A resident of Meerut, RR2 came to Distt. Ghaziabad Prison in 2015, charged with IPC 420 and was released in 2019. Before coming to prison, she was a homemaker and had studied till Class X. She pled guilty and was convicted after three and a half years of being in prison. During her time inside, RR2 learnt a lot of new skills. She completed various courses within the prison from IGNOU like Certificate in Food and Nutrition and Human Rights. She was amongst the first few batches of the 3S Model of Reformation of Inside Prison Program. In her 4 years, RR2 learnt various vocational skills with India Vision Foundation. She excelled in the stitching and tailoring course. She took up English learning course and Basic Computer training as well and passed it with flying colors.
When she was released, it was in the middle of the pandemic, and thus struggled a lot to find a job. She did not receive any support from friends and family and this, she said, was extremely disheartening. India Vision Foundation reached out with covid support to 5 different women through Project Second Chance and provided them a sewing machine, some cloth and all the stitching equipment. RR2 was one of the five women to receive help. A breakthrough she was waiting for, she started stitching clothes for people on an orderly basis. She saved enough money through the regular orders and then began a small stitching business with her husband wherein she stitched the clothes, and her husband did door to door to selling.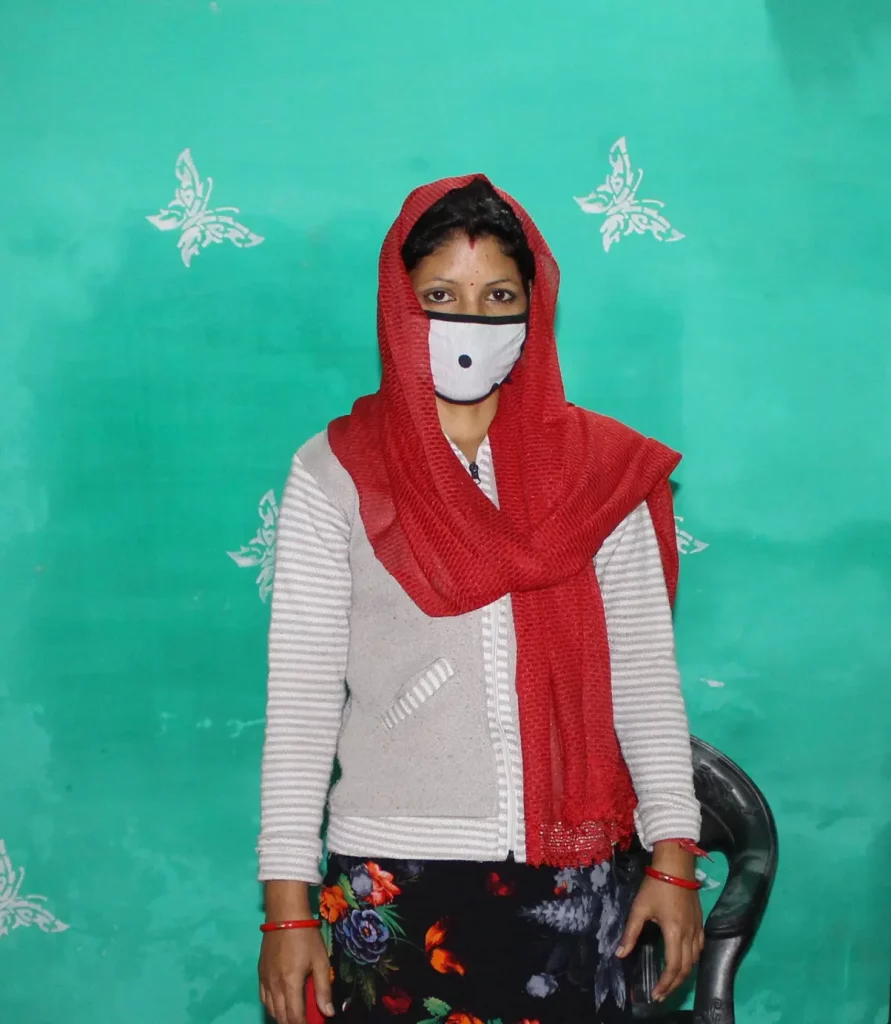 She is friendly, respectful and talks to everyone. During her time in prison, she lived peacefully with all her fellow inmates and was a constant support to the Project Coordinator for all the activities within the prison. She told the foundation that she felt left behind post her release, because while doing her time in the prison she felt stuck and was not in touch with society. When she came out, she realized how the world had moved ahead without her and a lot had changed. RR2 is still getting support from the organization in terms of counselling, ration and through constant mentoring.